¡Producto añadido a favoritos!
Inicia sesión para continuar
Additives for shampoo and liquid soap
In this section you will find about 40 additives to add properties to your liquid soaps and homemade shampoos. For example, there are powders to thicken the mixture, to improve consistency, to foam, to soften... In short, in Gran Velada we have all the ingredients to make handmade soap and homemade shampoo.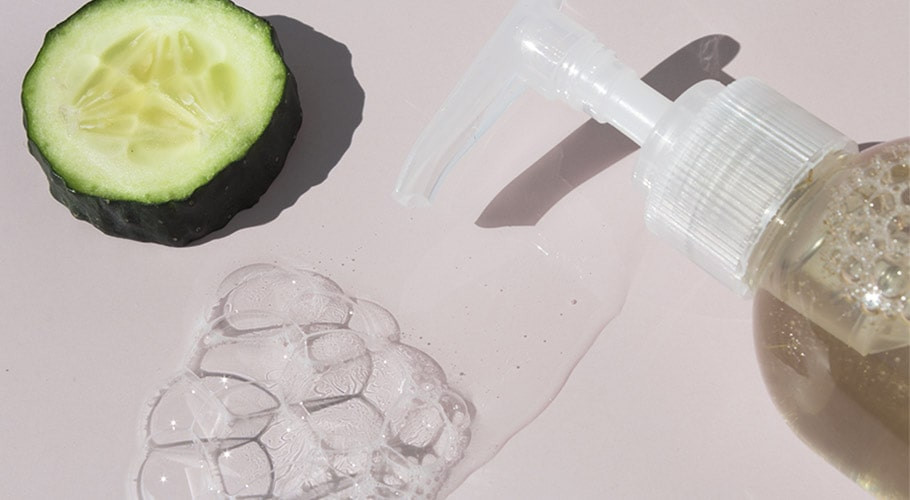 Productos pensados para ti
Últimos posts de nuestros blogs
Shampoo additives
Gran Noche has additives for shampoo and liquid soaps, either to soften, thicken, improve consistency, or generate foam. There are even natural, liquid or powder additives to suit your needs. You can buy them wholesale or retail. At a super price!
When buying shampoo additives and liquid soap, you just have to select the product to make the treatments in the comfort of home. Remember that the blog shows videos, manuals and a wide variety of recipes with the step by step to make shampoos and liquid soaps easily.
Also, in the online store you can buy the rest of the materials to make personal hygiene treatments without major complications. We also have personalized attention for any questions. We are here to assist you!