¡Producto añadido a favoritos!
Inicia sesión para continuar
Essential oils to make perfumes
Los aceites esenciales que encontrarás en esta categoría son una gran opción para elaborar tus propios perfumes. Se trata de aceites de muy buena calidad, extraídos de diferentes plantas. En Gran Velada encontrarás una gran variedad de aceites esenciales para perfumes. Tenemos de canela, cedro, eucaliptus, lavanda, limón, patchouli o ylang-ylang.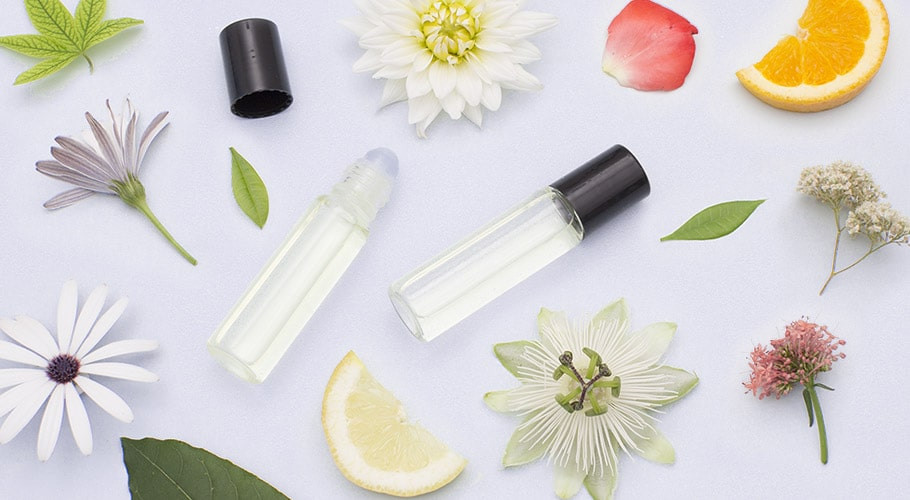 Productos pensados para ti
Últimos posts de nuestros blogs
Essential oils for perfumes
The essential oils that you will find in this category are a great option to make your own perfumes. These are oils of very good quality, extracted from different plants. In Gran Velada you will find a wide variety of essential oils for perfumes. We have cinnamon, cedar, eucalyptus, lavender, lemon, patchouli or ylang-ylang.
Making perfumes with essential oils is simple and there are many possibilities. Keep in mind that these oils are concentrated, so you have to add very little quantity. In addition, they cannot be used directly on the skin. You also have to be careful when combining them, since not all can be mixed together.
These essential oils to make perfumes must be diluted in a medium. They work very well with alcohol. This way you can use them as a common colony. If you choose this option you should mix the chosen oil and alcohol and macerate it for about 15 days. The alcohol volatilizes and you will get a perfume spray in a totally handmade way. If you want to avoid the use of alcohol you can opt for a solid perfume. In this case, melt beeswax and add jojoba oil and a few drops of the chosen essential oil. That's how simple you will have a perfume ready to use.
With essential oils you will be able to create homemade colognes with the herbal smells of the field, citrus fruits from fruit trees or sweets from flowers. In recent years, cosmetic artisans have once again highlighted the wonderful world of perfumes and artisanal colognes. Fragrances made from the maceration of essential oils obtained after distillation processes of plants. The result: homemade perfumes without spending a lot of money.