¡Producto añadido a favoritos!
Inicia sesión para continuar
Seals for Glycerin Soaps
En esta sección encontrarás una amplia colección de sellos para marcar jabón de glicerina DIY. Los sellos son los mismos que sirven para jabón de aceite DIY o jabón casero, pero hay que tener en cuenta que, para marcar jabón de glicerina, o lo que es lo mismo, jabones elaborados con cualquiera de las bases de jabón de fundir y moldear, hay que rociar previamente con alcohol, tanto el sello como el jabón y aplicar cuando el sello está mojado con el alcohol. De este modo, evitaremos que el sello se quede pegado al jabón o no lo marque correctamente.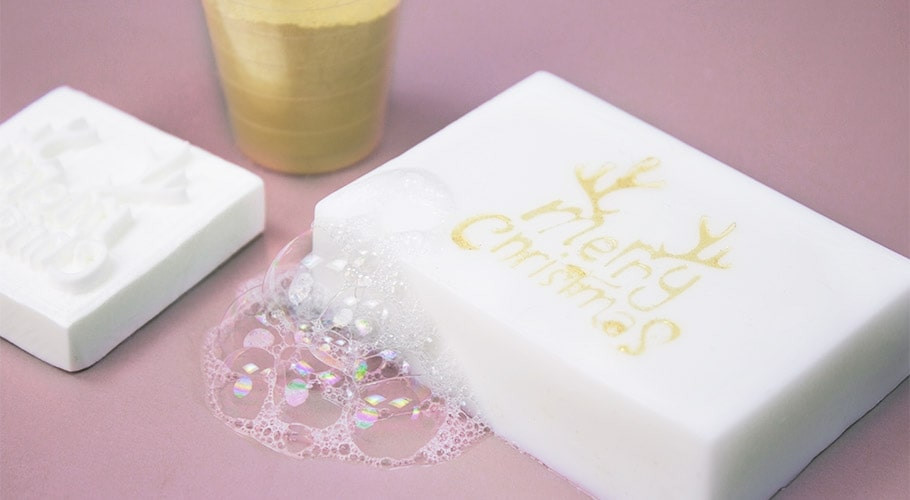 Productos pensados para ti
Últimos posts de nuestros blogs
In this section you will find a wide collection of stamps to mark DIY glycerin soap. The seals are the same as those used for DIY oil soap or homemade soap, but keep in mind that, to mark glycerin soap, or what is the same, soaps made with any of the melting and molding soap bases, you have to spray previously with alcohol, both the seal and the soap and apply when the seal is wet with alcohol. In this way, we will prevent the seal from sticking to the soap or not marking it correctly.