¡Producto añadido a favoritos!
Inicia sesión para continuar
Essences to make Countertype children's colonies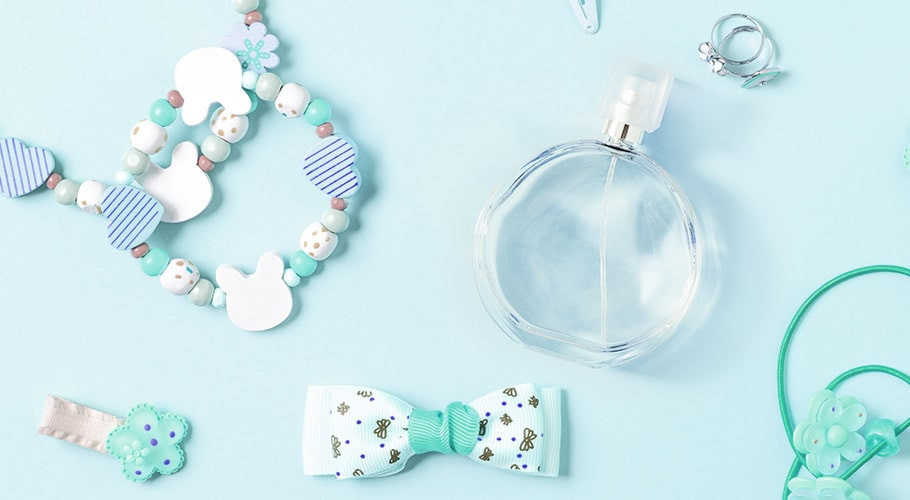 Productos pensados para ti
Últimos posts de nuestros blogs
HOMEMADE PERFUMES FOR CHILDREN
In this section you will find a wide variety of concentrated essences to make homemade perfumes for children. In Gran Velada we have all the necessary materials and products so that you can make the colonies of your hij@s at home and we guide you, free of charge, through our step-by-step tutorials. If you want to know how to make perfumes and children's fragrances we invite you to visit our blogs. So you can see that making homemade colognes for the little ones in the house is very simple and above all economical.
In Gran Velada we have eight children's essences to make colognes and other DIY cosmetics. And it is that these essences can also be used to aromatize candles, mikados or air fresheners, both for the baby's room and for your entire home. If you like this type of fresh and delicate fragrances you can also add a few drops of our essences to your creams, soaps or shampoos.
These fragrances are sold in bottles from 50 ml. to one liter. They are fresh, soft, light, pure and delicate essences. In addition, they will respect and care for the skin of the little ones, since they are specially designed for them.
To get the desired perfume you just have to mix the amount of fragrance indicated in the formula with 70% alcohol 96º. If you want it to carry less alcohol you can add water or liquid glycerin. The mixture is left to macerate for a week and you can use it to perfume your hij@s or to create a very special atmosphere in their rooms.