¡Producto añadido a favoritos!
Inicia sesión para continuar
Dyes for lanterns
If you want to make a lantern, or hollow candle, to decorate your home in this section you will find a lot of pigments with which to give them the desired color. We have a palette with more than 60 colors, many of them exclusive to Gran Velada. For example, you can choose between the most classic dyes, such as brown, green, yellow or magenta, and more innovative shades such as mustard, neon pink, phosphorescent green or grenache red.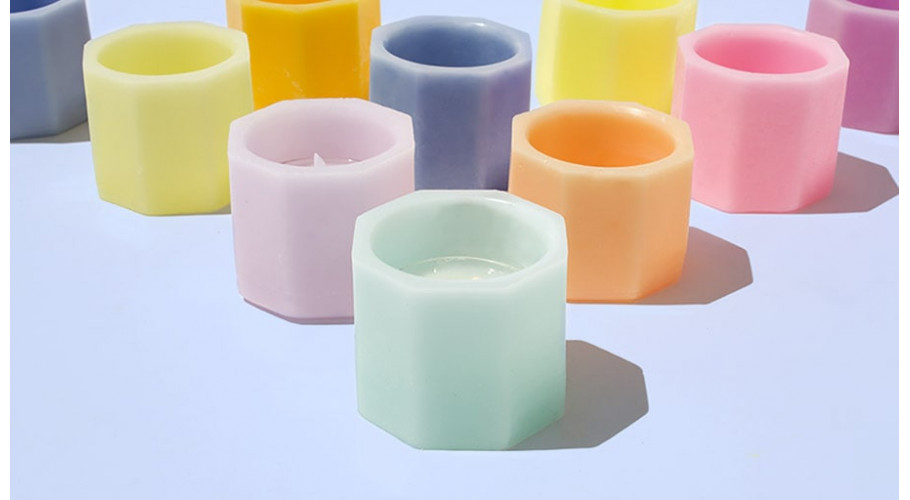 Productos pensados para ti
Últimos posts de nuestros blogs
Dyes to make lanterns
Coloring hollow candles or lanterns is very simple and at a low cost. In addition, you can customize it by providing the color that you like the most to give a unique touch to the place where it is placed, since in stores it can be quite complicated to find a lantern with the specific color. But in Gran Velada it is much easier and has all the materials to be able to make lanterns and decorate to taste.
The dyes for fans of the online store are of the highest quality. Only, you would have to add the dye to the hot liquid paraffin, or mix the colorant with a little hot liquid paraffin and once integrated, incorporate the total paraffin. In the blogs you will find tutorials that explain the step by step on how to make a fanal. While in the videos you can make sure that it is an easy method to achieve an effective result. Give color to your fans!
It should be noted that the dyes for lanterns should be placed in a place without direct light or moisture so that it can have a useful life and in good condition.