¡Producto añadido a favoritos!
Inicia sesión para continuar
Essences to make perfumes equivalent of woman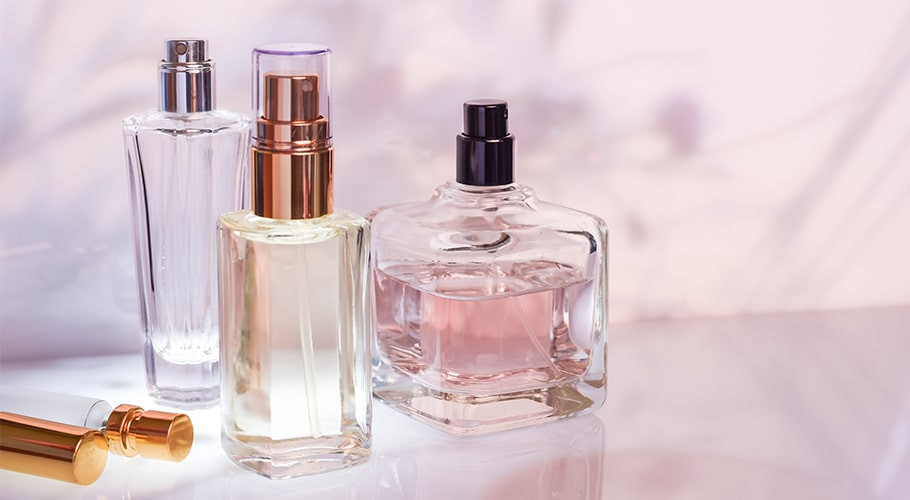 Productos pensados para ti
Últimos posts de nuestros blogs
Where to buy essences to make perfumes
If you wonder where to buy essences to make perfumes in Gran Velada we offer you a wide range of fragrances so you can create your own homemade colognes. We have about thirty different countertypes to make women's perfumes in olfactory consonance with commercial colognes. In addition, we have an exclusive fragrance of Great Evening: "Rose Marine". It is an essence specially made by our perfumers with floral, marine, aquatic and sweet notes.
With the concentrated essences of our online store you can make perfumes and eau de cologne equivalent to the best-selling fashion fragrances in perfumeries. We put at your disposal all the necessary materials and free tutorials so that you can make perfumes of high quality equivalence. Making it is very simple: in a glass jar mix 50 ml of the chosen essence with 283 gr. of alcohol 96º. A perfume fixative is added so that the aroma persists on the skin and left to macerate for 20 days in the tightly closed jar. The result: your favorite cologne made in a completely handmade way.
The countertypes we sell at Gran Velada are not perfumes of equivalence in themselves, because they do not contain water or alcohol. They are the basis for you to manufacture them yourself mism@ at home, quickly, easily and above all economically. And it is that with our essences of equivalent perfume of woman you can make your own colognes and they will be much cheaper.
These essences are sold in containers of different sizes, from 50 ml to one liter. Depending on the quantity that is purchased, the price will be cheaper. By clicking on each countertype, you can see more detailed information about their olfactory pyramid and the colony with which they are in consonance.