¡Producto añadido a favoritos!
Inicia sesión para continuar
Special containers for massage candles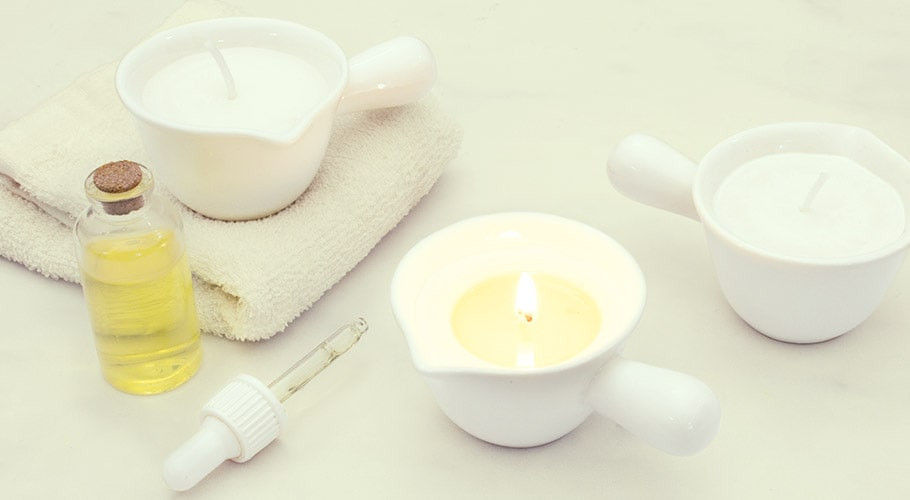 Productos pensados para ti
Últimos posts de nuestros blogs
Candle containers
Massage candles, when used for the body, are made with low-melting waxes and vegetable shortenings. This causes that when lighting the wick, with a little heat, they melt. That's why you have to make them inside a container. In Gran Velada we put at your disposal several models of containers for candles. All of them are ideal for making this type of homemade elaborations.
You will find silver aluminum cans of different sizes. They are perfect for making homemade massage candles. These models have a screw cap, which allows you to make several candles, close them to preserve perfectly and give them away. You just have to decorate the container, for example with a sticker, and you will get a very original and exclusive detail.
In addition to aluminum cans, in this section you will find a flirtatious model of jug with handle. It is reusable and is handmade. It is a clay jar very comfortable to use, since it has a pouring spout, which makes it easy to spread the melted wax throughout the body. Once you have used it, you just have to clean it well and you can use it again to continue enjoying these special massages.
Working with these containers is very simple. It is enough to pour into them the liquid mixture of wax, butters and oils. You place the wick and wait for it to solidify. When the candle is completely hard, you can start using it. To do this, you have to light the wick, leave it for a few minutes so that the heat melts the ingredients and when it is in a liquid state it is gradually thrown by the body, while enjoying a relaxing massage.
To make candles for massage choosing a good container is essential, as they melt easily. The containers that you will find in Gran Velada are of good quality, resistant and durable. They are perfect to make these elaborations at home.