¡Producto añadido a favoritos!
Inicia sesión para continuar
Aromatic essences to make perfumes and colognes
En Gran Velada encontrarás más de 300 esencias para fabricar perfumes. Son esencias aromáticas concentradas, elaboradas por un perfumista, con las que te será muy sencillo hacer tus propias fragancias. Solo tienes que seguir la fórmula y conseguirás un perfume a tu medida.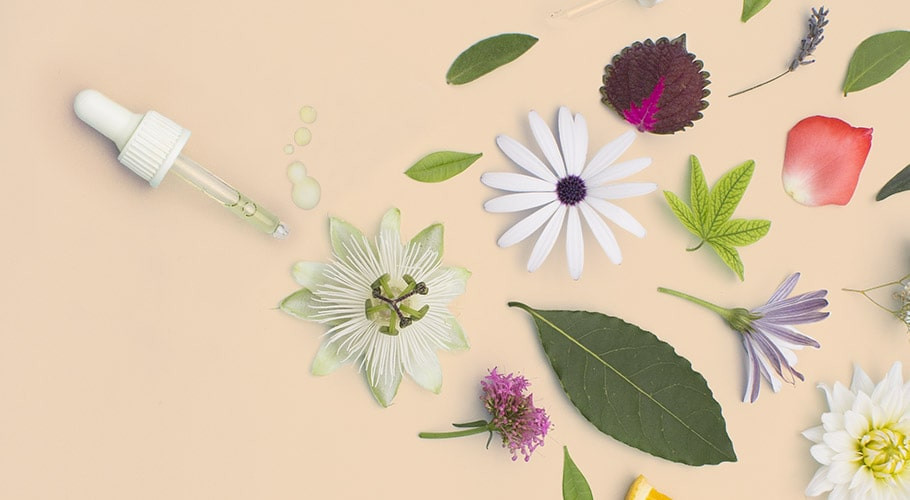 Productos pensados para ti
Últimos posts de nuestros blogs
Essences to make perfumes
In Gran Velada you will find more than 300 essences to make perfumes. They are concentrated aromatic essences, made by a perfumer, with which it will be very easy for you to make your own fragrances. You just have to follow the formula and you will get a perfume to suit you.
The basic recipe consists of mixing 30% essence with 70% 96º alcohol. The ingredients are mixed in a container and stored in a hermetically sealed jar in the refrigerator. In a week you will have your fantastic Diy perfume ready. In our blogs, you will be able to see step by step how to make your own perfume. And there are many more recipes, which can include water, glycerin, perfume fixative.

You will see that we have a wide catalog of essences. There are sweet, floral, citrus, fruity, woody, exotic, marine ... Within each of these categories you will find endless options to manufacture your own perfumes. For example, we have aromatic essence of kiwi, tangerine, raspberry, mango, flower powder, tuberose, sea breeze, aloe vera...
There are soft, cottony, fresh, natural aromas... In each of the essences you can see their olfactory characteristics. To create your perfume you can combine several essences or opt for just one. It's a matter of taste. In addition, you will see that we have an essence of Gran Velada. It is an exclusive fragrance with floral, marine, aquatic and sweet notes.
In our online store you can buy aromatic essences in containers of different sizes and at good prices. There is available from 50 ml to a liter of fragrance. They are packed in a convenient plastic jar with a dropper cap that is very practical.
To preserve the aromatic essences in good condition it is advisable to store them in a hermetically sealed container. They must also be protected from light and humidity, at an ambient temperature that does not exceed 20ºC. In the technical sheet of each product you will find more information about it.