¡Producto añadido a favoritos!
Inicia sesión para continuar
Candle containers
Wide catalog of candle jars, available in different shapes, sizes, materials and colors. Take a look and get your favorite model to make candles at home!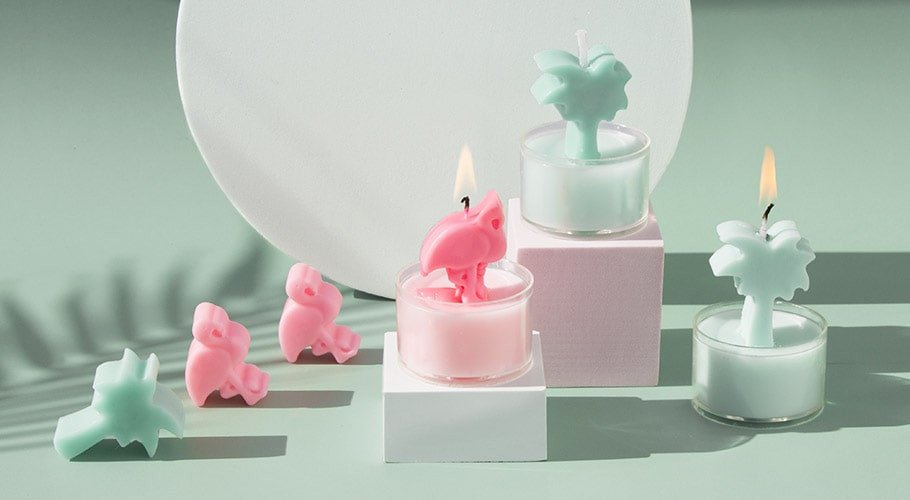 Productos pensados para ti
Últimos posts de nuestros blogs
Candle-making containers
Achieve a cozy atmosphere at home or anywhere with these candle making containers. Keep in mind that they are high quality containers, so they resist high temperatures and excellent results are obtained.
Make exclusive candles with these candle-making containers and enjoy their pleasant light due to the designs. Containers for soybean candles and containers for scented candles are among the most popular. But no matter which one you prefer, create perfect candles with these unique packages.
With candle containers you can customize them for an important event, a beautiful gift for your loved ones, or as a personal use to give a touch of decoration to a room.
How to use candle containers
Using the containers to make candles is very easy. Follow the step by step: melt the wax over low heat in a container. Add the aromatic essence and liquid coloring. Being candles in containers, you can add up to 10% essence, as long as the perfume fixing candle additive is used. Pour into the chosen glass container for candles and place the wick when the wax begins to solidify.
Buying containers to make candles Great Evening is very easy. Select the product to know the characteristics, capacity and measures and add to the shopping cart to receive it at the door of your house. With this you can create beautiful designs of candles in containers to become a great detail.